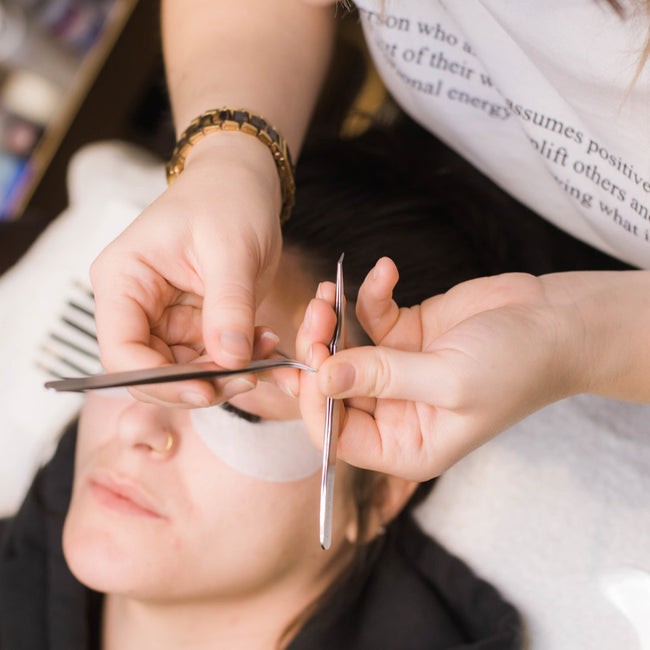 The EndureLash Academy Private Training session gives lash artists at any level the opportunity to create a completely customizable learning experience. The student works one-on-one with the Lash Pro of their choice to identify their needs prior to meeting to ensure an optimal learning experience. At the end of training each student will receive a certificate of completion. 
Our current courses include: Classic, Volume, Classic/Volume Duo and Mega Volume Training. 
Time: 6 - 8 hour courses - $825.00 USD
PLEASE NOTE: This is a special pricing for groups of 5-10 students. Once registration meets the desired capacity you will receive an email to confirm a date, time and location. If you are interested in one-on-one private training please email us at wink@endurelash.com.
EndureLash Student Private Training
Tax included.
Once you've registered for a Lash Course your Lash Educator will contact you to verify a date, time and location. If you need to cancel or reschedule a class date, we ask that you contact us as soon as possible. Any cancellation or change with less than 72 hours notice will result in a cancellation fee of $150.00. All registered students can transfer credit once to another class on a later date. If a student is unable to attend the rescheduled class, a refund will not be issued. Please contact us at wink@endurelash to reschedule or with any questions.